Reasons to consider UFE as your Uterine Fibroid Treatment Option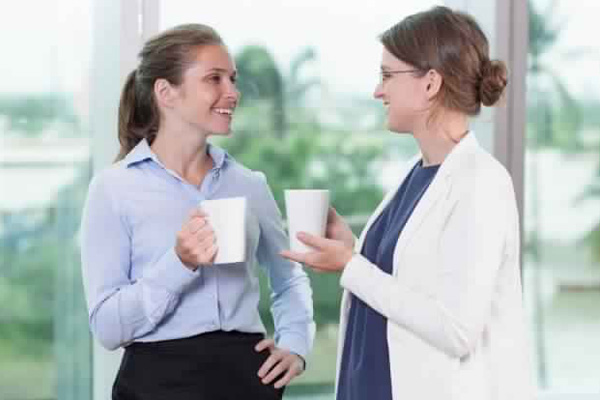 The problem of uterine fibroids is quite common in women. These are mainly non-cancerous growths inside the uterus. Gynecologists often suggest surgery as a means of removing these growths. However, if you are looking for some alternative option other than surgery, you can always think of uterine fibroid embolization (UFE). In this treatment process, beads are used for blocking the blood supply that reaches the fibroids. If you intend to choose UFE for treating your uterine fibroid issue, you must discuss in detail with your gynecologist and the interventional radiologist. X-ray technology is mainly used for performing the procedure successfully.
Mentioned below find some valid reasons for considering UFE as the treatment for uterine fibroid:
The symptoms of fibroids improve – If you are looking for treatment of fibroid symptoms, UFE is highly effective in the same. Almost 90% women have reported that their bleeding has improved three months after undergoing UFE. Interestingly, the improvement keeps on happened with each passing day, month and year. It is understandable that the results are not temporary. Along with smooth and proper menstrual bleeding, there has been decrease in menstrual pain and cramps too with UFE.
Quick recovery in just 1-2 weeks – The reason that more and more numbers of women are adopting UFE for uterine fibroid treatment is because the recovery is really quick in this. It just takes 1-2 weeks for complete recovery. There is cramping after the procedure, which is normal and this is dealt with the help of pain medication. Some women might have nausea, fever and some other minor issues. However, gradually the thing improves and a woman can get back to her normal life in just 1-2 weeks time.
Lesser risks with UFE – Many women choose myomectomy or hysterectomy for surgical removal of the fibroids from the uterus one at a time. But these processes come with risk factors. General anesthesia is applied and other kinds of medications are also recommended after that. With surgery, there are chances of bleeding, pelvic infections, or injuries to internal organs. However, in UFE, there are no such risks and complications. No anesthesia is done in this procedure – just some medications are given for relaxation and pain relief. Chances of infection are also negligent with this procedure.
The uterus remains preserved – Fibroids are treated effectively by UFE as the blood supply to the fibroids is cut off. Thus, with this treatment process, the uterus does not face any harm. Usually in other surgeries for removing fibroids, the uterine tissue needs to be cut for removing the fibroids. This inflicts an injury on the uterus, which takes quite long to heal and recover. In UFE, the uterus is not disturbed at all.
Treatment of all fibroids at one go – If you have an experienced interventional radiologist carrying out the procedure of UFE, all the fibroids can be removed from the uterus at just one go. With imaging technology, the beads can be targeted on multiple fibroids and blood supply can be restricted to all at the same time.
With so many benefits, there is no point in undergoing any kind of painful surgery for dealing with uterine fibroids.